5 Tricks for Getting Seniors with Dementia to Take Medications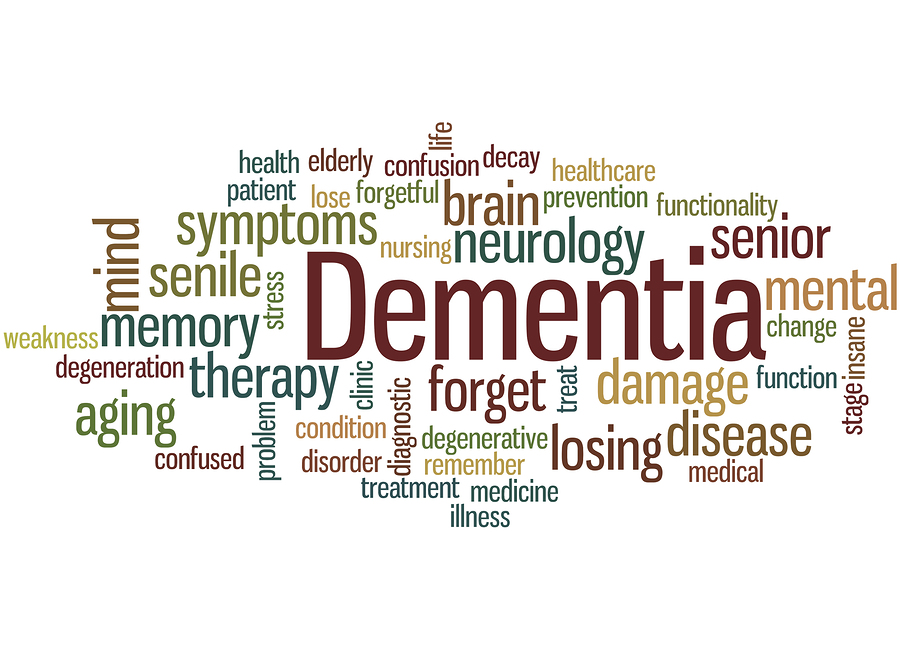 As a caregiver to someone with dementia, one of the difficulties you may encounter is getting the older adult to take their medications. The confusion caused by the disease may make them fearful. They may not understand why they need to take the medication or may resent their lack of choices when a caregiver tells them what to do. Regardless of the cause of their refusal, caregivers still have to get the older adult to take medications. So, what can you do to get your aging relative to take their medication? Below are 5 tricks for caregivers to try that can make it easier to get seniors with dementia to take medications. 
#1: Keep the Environment Calm
When medication time is approaching, begin by making the environment as calm and quiet as possible. This can help to reassure them and prevent confusion caused by background noise and commotion. Turn off the television. Play some soothing music. Ask guests to move to another area of the house. Check your own mood, too. When you're calm, there's a greater chance the senior will be, too.
#2: Eliminate the Unnecessary
Talk to the doctor about what medications and supplements are absolutely necessary and which ones could be eliminated. If there are things the older adult doesn't need, stop giving them. The fewer pills the older adult takes, the less hassle you're likely to have.
#3: Find Out How to Make Medicines Easier to Take
Your older family member may be resisting medications because they are hard to swallow or taste bad. Talk to the pharmacist about which pills can be split or if there are alternative forms that might be easier to swallow, such as liquids. If you suspect the taste of a liquid medication is the problem, ask the pharmacist if it is available in a different flavor. You may also be able to give pills in applesauce or yogurt, which can make them more palatable.
#4: Don't Engage in Conversation
Rather than arguing about taking the pills, simply say something like, "It's time for you to take medicine now." Don't discuss why they need the pills or try to reason with them. This offers room for disagreement and refusal. Just give the instruction and leave it at that.
#5: Take Medication with Them
Sometimes seniors with dementia benefit from someone modeling the expected behavior. When they see you do something, it helps them know what they are expected to do. If you take medications and can alter the timing of them to match the senior's medication schedule, take your pills when they do, so they can watch you and mimic your behavior. If you don't take medications, use a candy that looks like a pill, such as an M&M or Tic Tac.
If you or an aging loved-one are considering a Caregiver in Wake Forest, NC please contact the caring staff at Affordable Family Care. Serving Raleigh, Greensboro, and the surrounding areas in North Carolina. Call today 919-676-1070.
Sources
https://www.brightfocus.org/alzheimers/article/refusing-take-medications-tips-alzheimers-caregiver
Latest posts by Donnie Shelton
(see all)