Elderly Care Wake Forest NC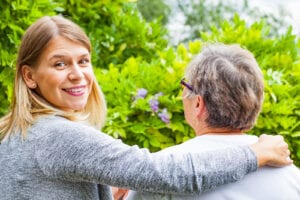 Being just a little more active can have huge benefits for your senior in terms of both mental and physical health.
Read More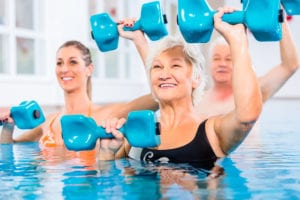 Swimming is an ideal sport for seniors of all fitness levels. Whether they are recovering from surgery or injury or just want to supplement their physical activity, elderly care can be improved with regular swimming.
Read More