Why Should Every Family Caregiver Have Contacts Within a Support Group?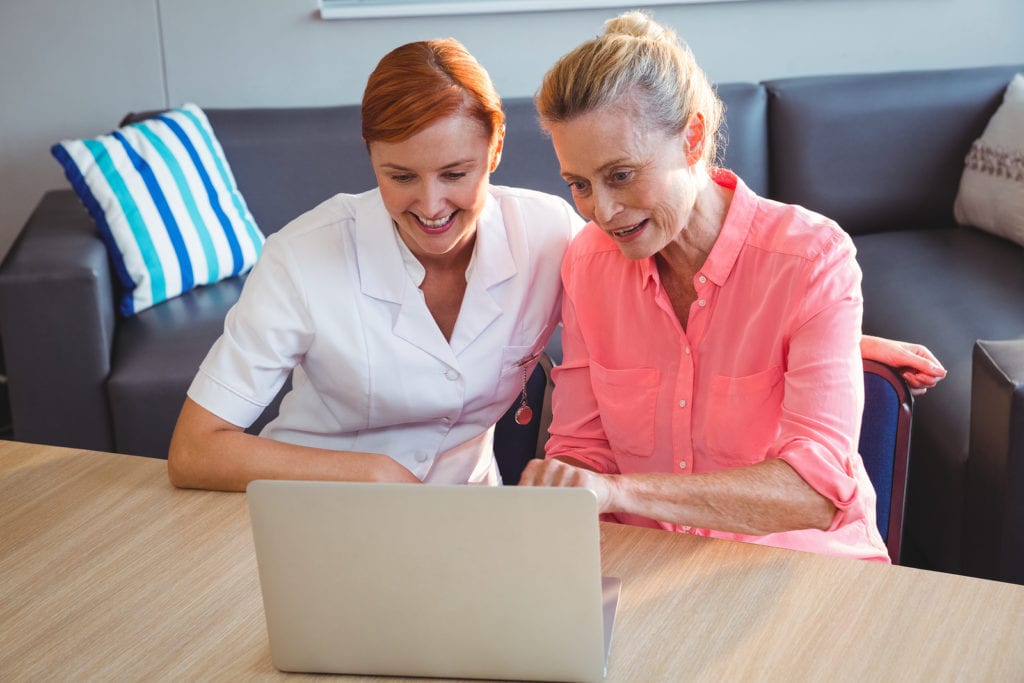 There's no hiding it. Being a family caregiver is hard. It's rough emotionally, and it can also wear at you physically. Your friends may not understand. Your family will, but they may spend just as much time venting as you do. Have you looked into a support group?
Support groups are found online, in hospitals, or at local community centers. There are support groups for family caregivers or caregivers for specific conditions like dementia care or osteoporosis care. Find one that makes you feel welcome and appreciated. It will help you navigate the issues you face now and show the things you may experience in the future.
What to Look For
When searching for the right support group, don't be upset if the first one you try isn't a good fit. You may need to try dozens. Aim for one that has rules you can live with. If you cannot stand excess chatter about off-topic subjects, don't join a group where the leader allows the conversation to go off to things like politics or religion.
Ask what the leader's experience is. Say you want a group for family caregivers for Alzheimer's. You find an appealing group at a nearby church that's led by the pastor's wife and she has never cared for a family member with Alzheimer's. Her personal experience is going to be very limited. You might want to look for a different group. It depends on how knowledgeable you want the leader to be.
How Do You Find These Groups?
If you're looking for an online group, social media sites are one place to try. You can also look for associations for the specific disease and look for online support forums. Other places to try are non-profit agencies that offer family caregiving support.
To find local groups, start with your mom or dad's doctor to see if they know of any. Call the hospital, area senior center, and assisted living communities. They'll often know who is holding support groups or where you can turn for more information. You can also ask the local Agency on Aging.
Use Respite Care and Attend Meetings
Go to a physical support group meeting as often as you can. Elder care aides can stay with your parents while you go out. Online groups are fine, but you should get out and socialize in person, too. Discuss the best schedule with an elder care agency today.
If you or an aging loved-one are considering Elder Care in Burlington, NC, please contact the caring staff at Affordable Family Care. Serving Raleigh, Greensboro, and the surrounding areas in North Carolina. Call today 919-676-1070
Latest posts by Donnie Shelton
(see all)