Can Exercise Benefit a Senior with Arthritis?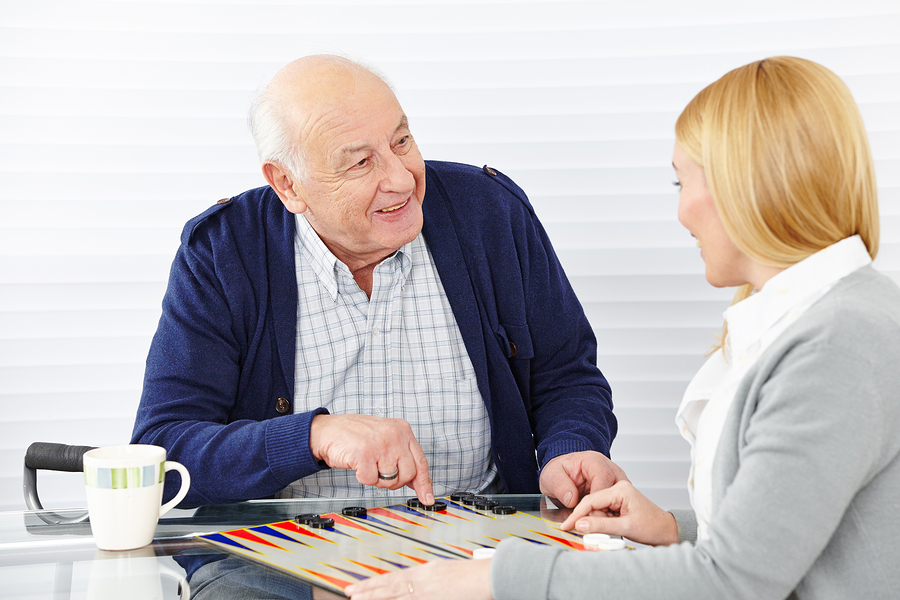 Arthritis is one of the most common health issues affecting elderly adults throughout the United States. There are millions coping with the pain, stiffness, loss of range of motion, and limited flexibility associated with arthritis. If you are a family caregiver caring for an elderly adult who is dealing with this illness, you may be worried that the effects of the disease will keep them from living an active life. The truth, however, is that staying physically active and getting enough exercise on a regular basis can be one of the most beneficial things your senior can do as they deal with their arthritis.
Some of the ways exercise can benefit a senior with arthritis include:
Helping your parent to maintain a healthy weight, which takes strain off the joints and eases mobility. Being a healthy weight can also reduce the risk of fatigue
Staying active helps to reduce the effects of fatigue, which is an extremely common side effect of the disease for many people struggling with arthritis
Exercise is linked with improved mental and emotional health. This boost can benefit your parent both from the exercise alone, and from the improvements exercising can make on their arthritis, increasing their quality of life
Getting physically active can help to reduce the feelings of stiffness in the joints, increase strength, and improve overall mobility
Staying active supports bone, joint, and muscle strength and flexibility. This decreases pain and promotes greater mobility while also improving safety and decreasing worsening of the disease
Elderly care can be a valuable addition to the life of any older adults who is struggling with mobility issues. Whether your senior is having difficulty with mobility due to balance problems, injuries, arthritis pain, dizziness, or other issues, this can make a tremendous impact on their health, safety, and quality of life. The services of an elderly home care services provider, however, can help them to overcome these challenges as they age in place. Physical mobility support can help your parent to more safely navigate their home and perform tasks such as getting in and out of the tub, transferring in and out of bed or chairs, and handling personal care needs. This support can also encourage your senior to stay more active in supporting a lifestyle that is healthier and more fulfilling, boosting a sense of independence, and improving overall quality of life.
If you or an aging loved-one are considering Elderly Care in Morrisville, NC, please contact the caring staff at Affordable Family Care. Serving Raleigh, Greensboro, and the surrounding areas in North Carolina. Call today 919-676-1070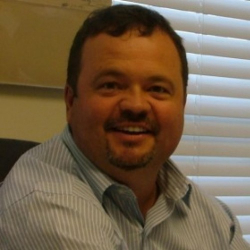 Latest posts by Donnie Shelton
(see all)