Five Ways to Make Respite Time Easier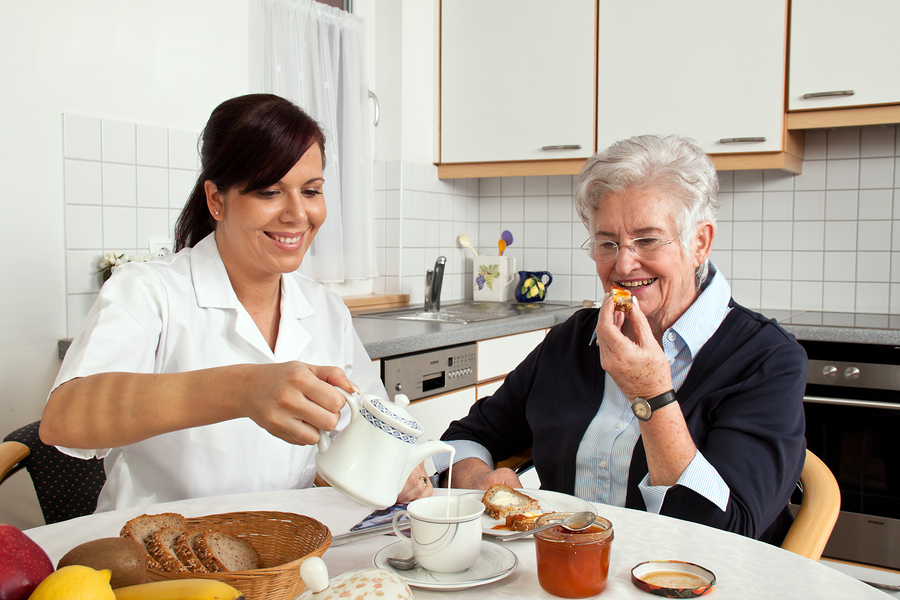 It can be so difficult for caregivers to take time away, whether that's mere hours or a few days. Can it really be easier to do? If you plan a bit, possibly.
Make Some Solid Plans
It helps when you're taking a couple of days or more away from caregiving to have a solid plan in place for what you're doing. You might be going away somewhere on an actual vacation, in which case you already have somewhat of a plan. If you're having a "staycation," you might still be doing things like going to your regular job and doing other normal daily activities, just not caregiving.
It's likely that someone needs to be left "in charge" while you're gone. That person might be a family member, but more likely it's going to be difficult to convince other family members to cover over a span of even a couple of days. Hiring senior care services allows you to step away fully knowing that your aging adult is being cared for properly.
Leave Some Information with Another Family Member
Just in case, though, it helps to leave some information with another family member. Even if that person can't help you by taking over your full range of duties while you're gone, they can be a source of family support. They can also be the first line of decision-making if there is an emergency.
Prepare Your Senior for Your Absence
For some seniors, it might be difficult for you to leave, even for a couple of days. You're a constant in your senior's life and that means a great deal. Depending on her mental and physical health, you may want to start gently informing her what's coming a few days or even weeks in advance so she's not completely surprised.
Leave Detailed Information in an Obvious Spot
You'll probably go over everything that someone should know about caring for your senior, but that's a lot to remember. If you already keep an informational binder or packet, this is the perfect time to let it shine. But if you don't, it's not too late. Start compiling information that others would need to know about your senior's care. Then make sure it's easily accessible while you're gone.
Don't Worry about Checking in While You're Away
One mistake you might already be preparing to make is about checking in. You're taking time away so that you can rest and recharge. Checking in is going to keep you focused on what's going on there and if you hear that things are rocky, you might be tempted to bail on the time you're taking for you. Make a deal now that they'll contact you in an urgent situation.
You don't have to take long periods of time away from caregiving to get the benefits. Even taking an afternoon off a week can really help you. Some of these tips, modified for shorter times away, can still help you to plan and to relax while you're gone.
Excerpt: Respite time, although necessary, can be a little difficult for you as a caregiver. These tips can make it a little easier to manage.
If you or an aging loved-one are considering Senior Care in Greensboro, NC, please contact the caring staff at Affordable Family Care. Serving Raleigh, Greensboro, and the surrounding areas in North Carolina. Call today 919-676-1070.
Latest posts by Donnie Shelton
(see all)