Posts Tagged 'Caregiver in Cary NC'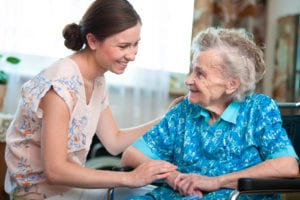 Family caregivers have a lot of responsibility in making sure their aging loved ones are safe, clean and healthy.
Read More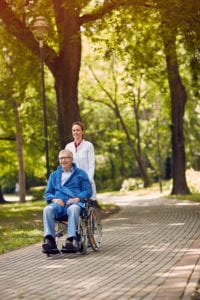 Caregiver in Cary NC: Just because an elderly person is experiencing physical decline doesn't mean they want to stay at home all the time. Community parks are designed to facilitate people's interactions with each other and with nature.
Read More