Posts Tagged 'Elderly Care Raleigh NC'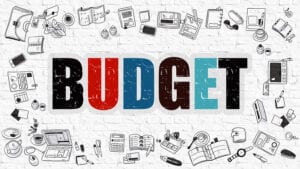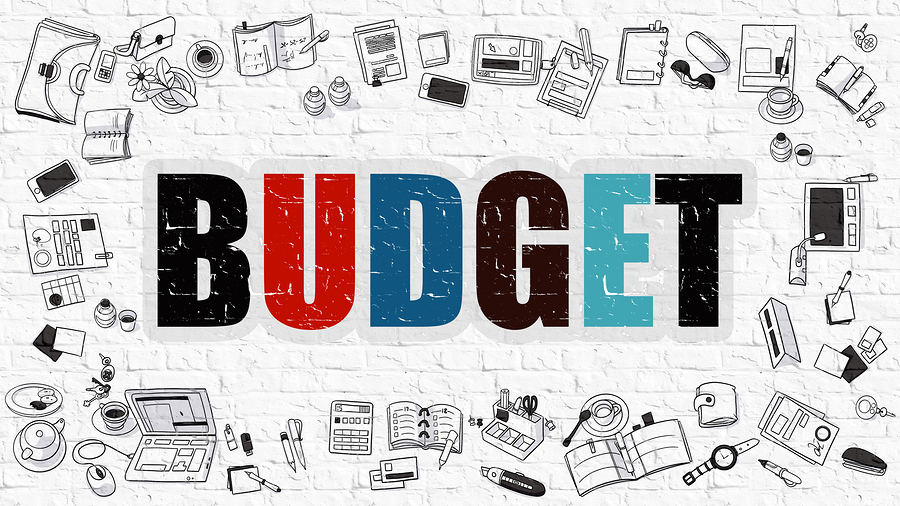 Food costs, especially fresh items like produce, meat, and dairy, can add up quickly and consume a large portion of a person's budget if not carefully thought out and planned for in advance.
Read More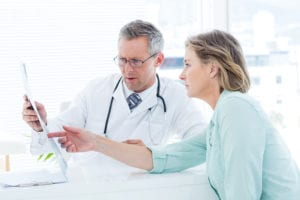 When you learn that a family member has multiple sclerosis (MS), it's natural to wonder how they got it. You may worry that you or other family members could get the disease, too.
Read More