7 Ways to Make Food Last on a Budget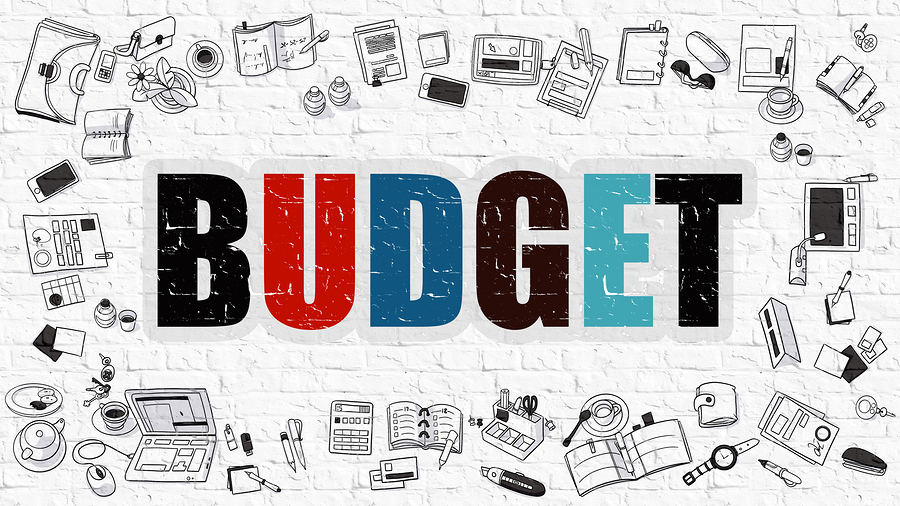 For many seniors aging in place while receiving elderly care at home, they are on a fixed income and require a monthly budget to make ends meet and comfortably live out the remainder of their lives.  
Food costs, especially fresh items like produce, meat, and dairy, can add up quickly and consume a large portion of a person's budget if not carefully thought out and planned for in advance.
It's easy to get sucked into buying items that you don't need when wandering the aisles of the grocery store, where they have strategically placed end-caps designed to entice you into buying things you hadn't planned, and probably don't need.
1. Plan, plan, plan!
This is important for staying within budget for many reasons, so if you aren't taking the time to plan out your weekly or monthly meals, start now! You'll want to think ahead so that you'll not only know exactly what your senior will be eating and have the correct ingredients, but that you'll have the correct amount so you don't end up throwing out food that you don't use like breads and produce that tend to go bad before other things do.
2. Take a list.
This sounds simple, but if you attempt to shop for your senior without a list, you are more likely to buy things that you don't necessarily need, and to forget some of the items that you do need.
3. Find ways to stretch meals.
No one wants to eat the same thing 5, 6, or even 7 days in a row. Think about meals that can be slightly changed up so that leftovers can be consumed without your senior getting tired of the same thing. Example- a large pot of chili is a fairly inexpensive meal and can be reheated for days as chili mac, chili dogs, or even chili nachos!
4. Consider a co-op.
If your senior tends to go through a lot of fresh fruit or produce, consider looking for a co-op program near you. This is where local farmers or growers get together in a group and offer regular deliveries or pick-ups of produce items for a lot less than what you will pay in the stores. You could even split it with a friend or neighbor to make it even more economical!
5. Utilize the freezer.
Don't forget about the freezer! If you have leftovers that might go to waste, or your senior won't eat the same thing two times in a row, freeze foods that can be eaten a little later when they aren't going to be tired of it. Factor frozen meals in when doing the next budget so you can save additional funds.
6. Meal swap.
If your senior has a friend or neighbor that likes to cook, consider a meal swap! This is where twice a week you each make a meal, cut it in half, and share it! It will stretch your meals, give you new ideas, and it's fun!
7. Use your caregivers.
Finally, another way to avoid buying inessential items is to have hired caregivers do your senior's shopping. Give them a list and they will stick to it. They can even help prepare meals as well, which gives you and your senior more time to find other ways to save money while receiving elderly care at home!
If you or an aging loved-one are considering Elderly Care in Raleigh, NC please contact the caring staff at Affordable Family Care. Serving Raleigh, Greensboro, and the surrounding areas in North Carolina. Call today 919-676-1070.
Latest posts by Donnie Shelton
(see all)